HART Outdoor News
---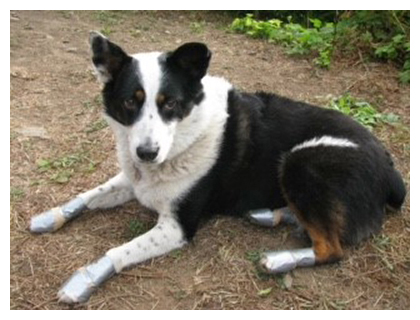 Meet Ellie, a sweet 11 year old Border Collie who loves hiking with her human Stephanie. Four of us met as strangers on the Pacific Crest Trail (PCT) this summer via Section J but finished as friends. One section of the trail is nothing but brutal scree for about eight miles all uphill. If ... More!
---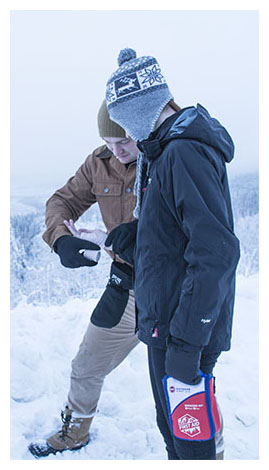 One of my snap happy friends took this photo of my husband/wanna be Army medic a couple of weeks ago. A small group of us decided to take a drive into the hills near our town. It's so beautiful and quiet out there when the snow is deep and the air is a crisp -15 degrees. Yah, we live in Alaska. ... More!
---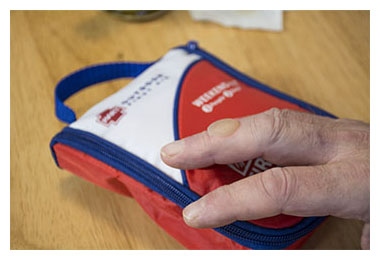 Cold and snowy outside, warm and cozy inside... Just wanted to let you all know how pleased we are with our Weekend First Aid Kit. A few weeks back we went up to our cabin for a long weekend getaway. I had purchase your small kit for when we went for walks on the nearby trails. We didn't ev ... More!