HART OUTDOOR Kits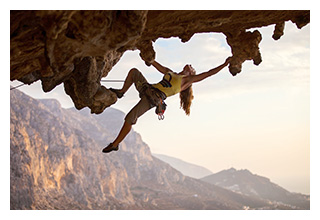 Challenging explorations to outdoor sports depend on quality first aid at hand.
Multiday Kit
On foot, bicycle, skis or whatever your favorite mode for exploring is... be safe.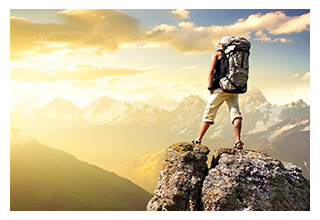 Weekend Kit
Long weekend ahead... going to the beach, or mountains, or even soccer practice.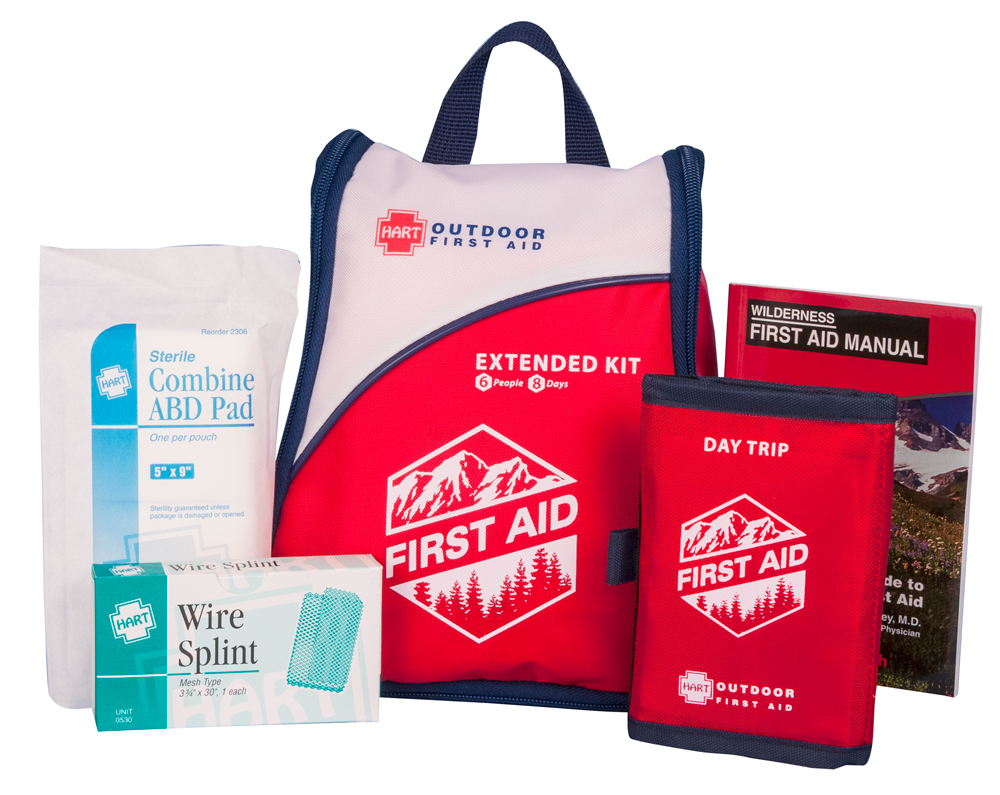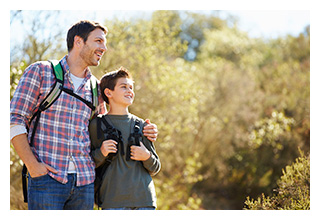 Wherever you go just be sure to take our Weekend Kit along for those unexpected injuries.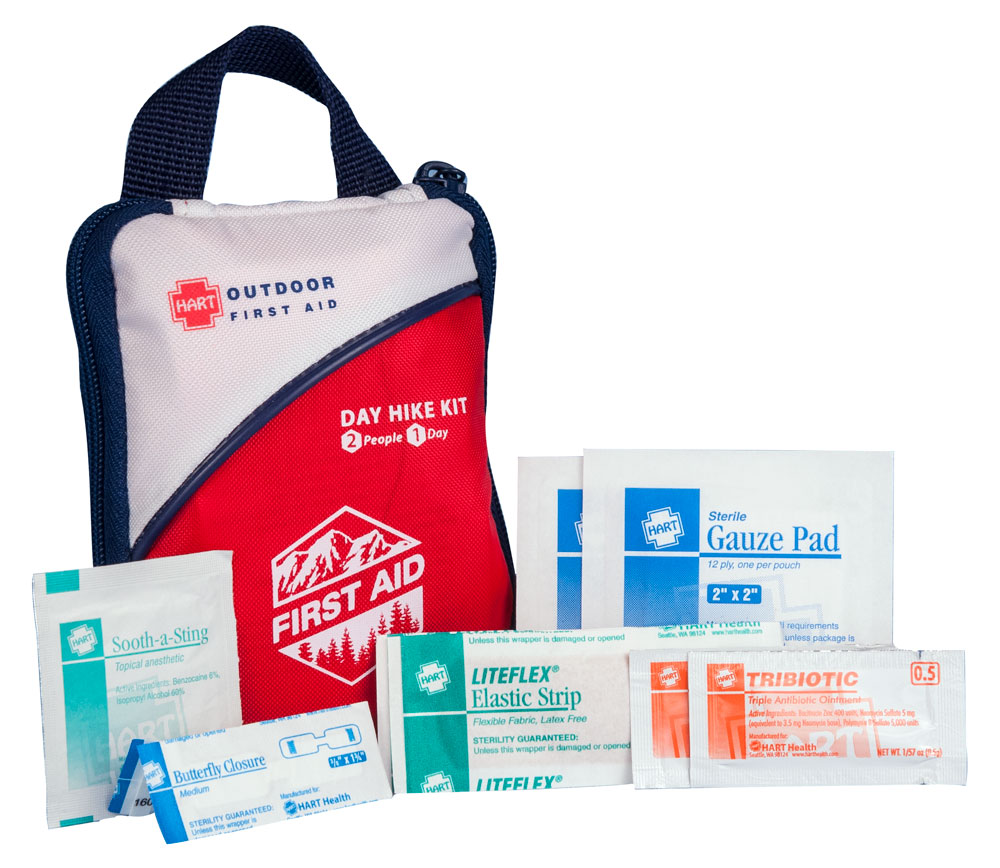 Having a Day Hike Kit in your gear may allow for the fun to last until sunset.